IF YOU ARE SELLING YOUR PROPERTY IN SPAIN, THERE ARE SOME PROCEDURES THAT YOU NEED TO COMPLETE, AS WELL AS SOME DOCUMENTATION NEEDS TO BE PROVIDED TO THE FUTURE OWNER BEFORE THE SALE.
PROPERTY PURCHASE IN SPAIN
ONCE THE CLIENTS HAVE DECIDED ON THE PROPERTY THEY WISH TO BUY IN SPAIN, OUR LAW FIRM WILL PROVIDE THEM THE FOLLOWING SERVICES
We pride ourselves on providing personalized service to every client. We work close to the client, to meet their needs and adapt to their situation.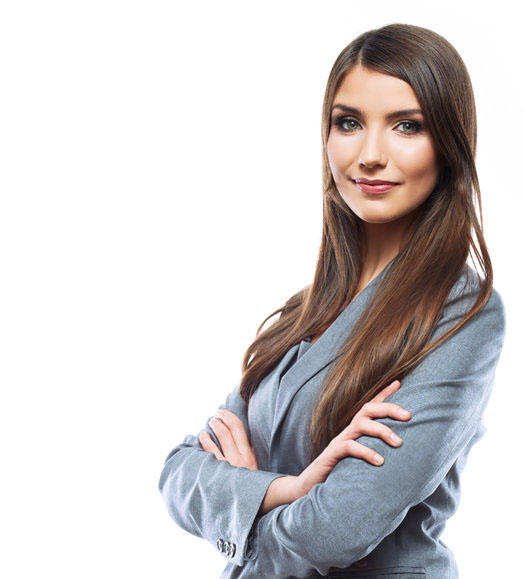 The key to our success is that we embrace collaboration and demand that our strategists, designers and project managers work closely and directly with our
We specialize in design-led brand
communication and digital innovation
We specialize in design-led brand
communication and digital innovation
We specialize in design-led brand
communication and digital innovation
We specialize in design-led brand
communication and digital innovation
Lorem ipsum dolor sit amet, consectetur adipisicing elit, sed do eiusmod tempor
Lorem ipsum dolor sit amet, consectetur adipisicing elit, sed do eiusmod tempor