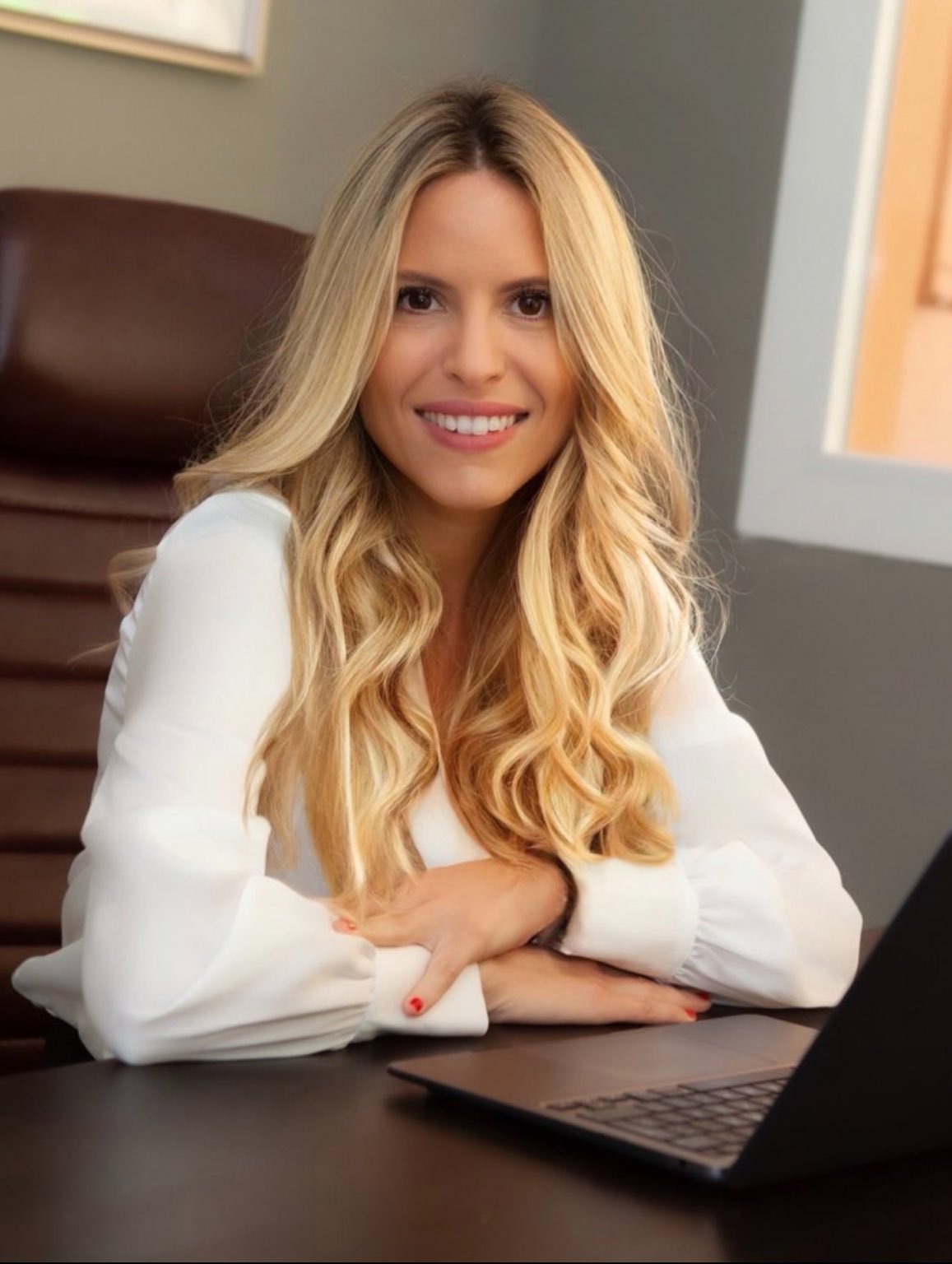 Romina Pereyra began her legal career in 1999 in the Judiciary Department of Buenos Aires where she worked until 2001 when she passed the admission exam to the Buenos Aires Supreme Court of Justice. She moved to Spain In 2006 and she began working in a law firm in the Costa del Sol, where she was in charge of purchase and sale process for foreign clients as well as immigration matters. She was in charge of the Legal Department for an international mobile marketing company based in Marbella in 2011.In 2012, she became a founding partner in Lawyers in Spain, which is based in Marbella, Malaga providing services all over Spain. She was registered as European Lawyer in the United Kingdom for several years providing advice throughout England from her London offices. She handles matters throughout Spain both for individual and corporate clients.
She has significant experience in the areas of Real Estate Law, Corporate and Immigration Law.
Court Admissions
Romina is a practicing lawyer and member of the Illustrious College of Attorneys of Madrid and then registered in the Illustrious College of Lawyers of Málaga.
Education
Lawyer Pereyra graduated from Universidad de Buenos Aires Law School in 2003. In 2010 she completed her Master's degree in Universidad de Alcalá de Henares as an Expert in Spanish Law and in 2011 obtained her Spanish Law Degree from Universidad de Alicante.